Wednesday, April 30th, 2008
This weekend is gonna suck for the gurper's liver. We're getting started a day early on Thursday and rolling all the way til the Sunday morning "I wish I was dead," phone call from Conceit. So lets get it started on the right foot. Don't take any chances today, lets eat a healthy lunch and get it crackin with the new hardly Celebrities mixtape cut.
Paper Planes (Hardly Celebs Remix) Conceit & TopR
[mp3]http://gurpcity.net/wp-content/uploads/2008/04/paper_celebs.mp3[/mp3]
Then tonight we head out to the Element Lounge to make some noise for Conceit and Philo in the beat battle.

And then on friday TopR's headlining the yearly Mishap Prom

At some point I'm sure Fatees and I are gonna find some time to eat some pupusas at El Zocalo.

Saturday you're gonna have to re-up on whatever vices you need to get through it because Big Max's band Ovipositor is throwing down out in Chinatown and we riding till the wheels fall off.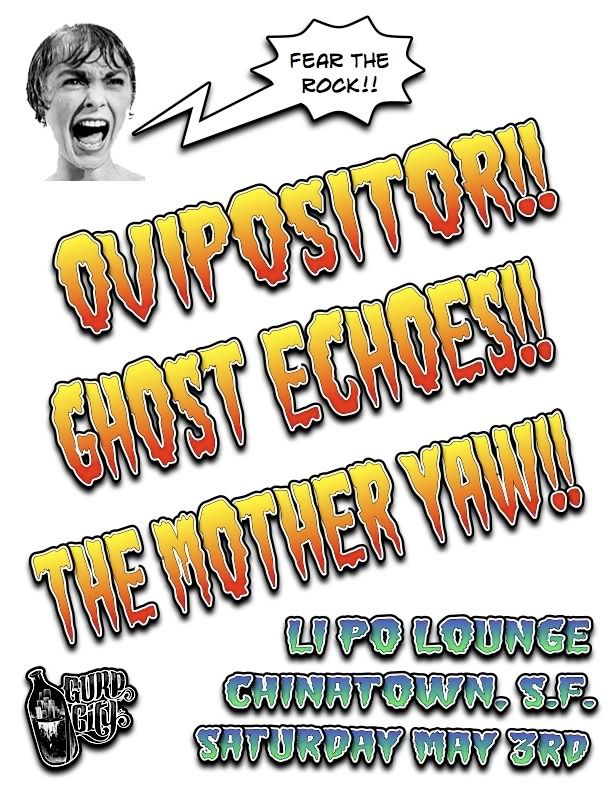 And if we're still alive on Sunday we gonna have to hit up La Palma's legendary glass case of chicharrones for some tacos de canasta (below) and a big bag of bunuelos to take away the pain.

See me in the streets. -thuggy