Posted by

Thuggy
Get off work.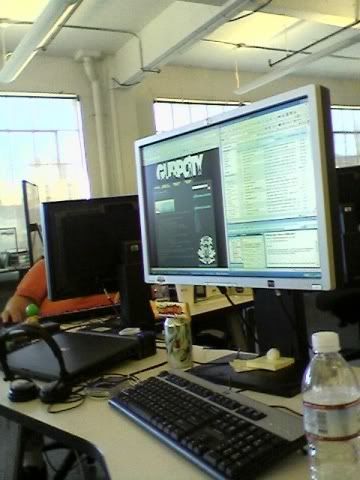 Go to Spindig for happy hour
Hit Zocalo for pupusas.
Hit up The OH DANG! BIG BANG show for Gurp n Rap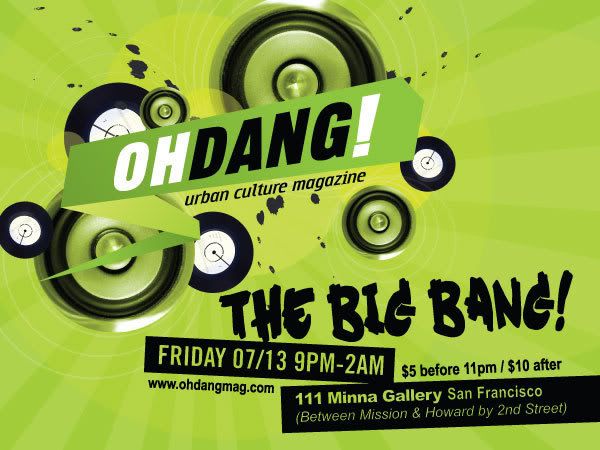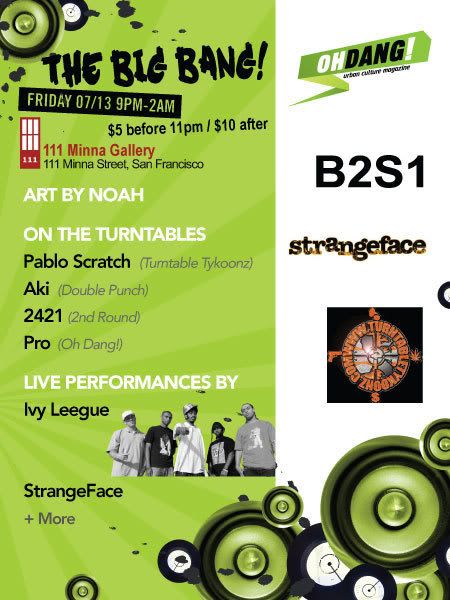 Roll out to the Night of the Remix for Gurp n DJ's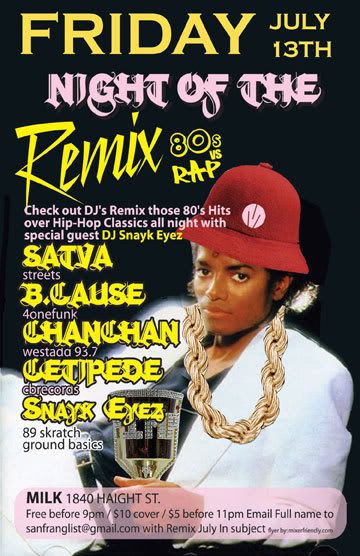 (Maybe) hit Farolito for late night grub
Go home and pass out.
wake up and hit Big Max's Birthday the next day (if you're invited).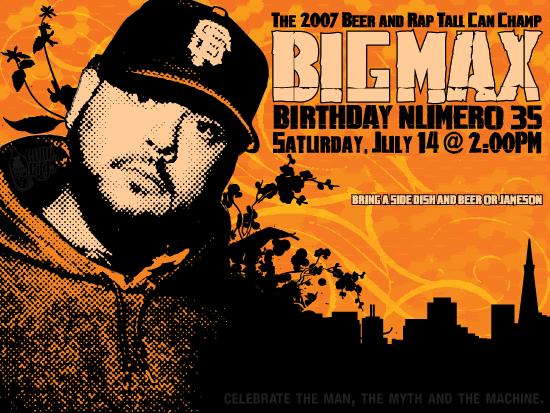 Holla if you wanna roll – thuggyfresh{at}gmail.com