Posted by

Thuggy
whats up party people, the nerds are leaving Austin tonight and the real schitt starts poppin here real soon. I can't call it yet but I don't think I'm gonna make it to the end of the week. So if I die i leave my box of rap tapes to hardcore jerry, my computer to g pek, my keys to mc oroville and faydog can have my run dmc figurines. Conceit you can have the puddle of vomit they find my body lying in.
So far Austin has been all about: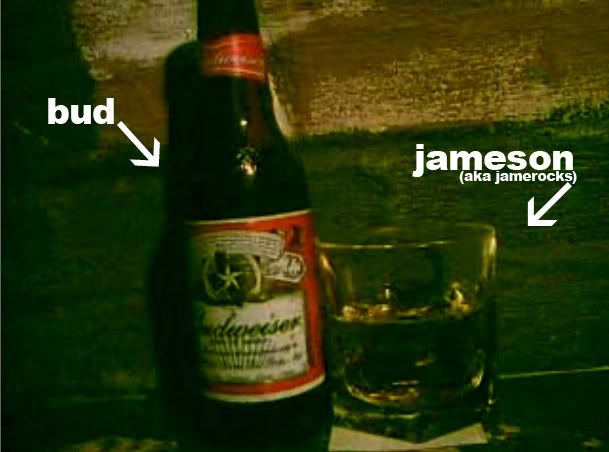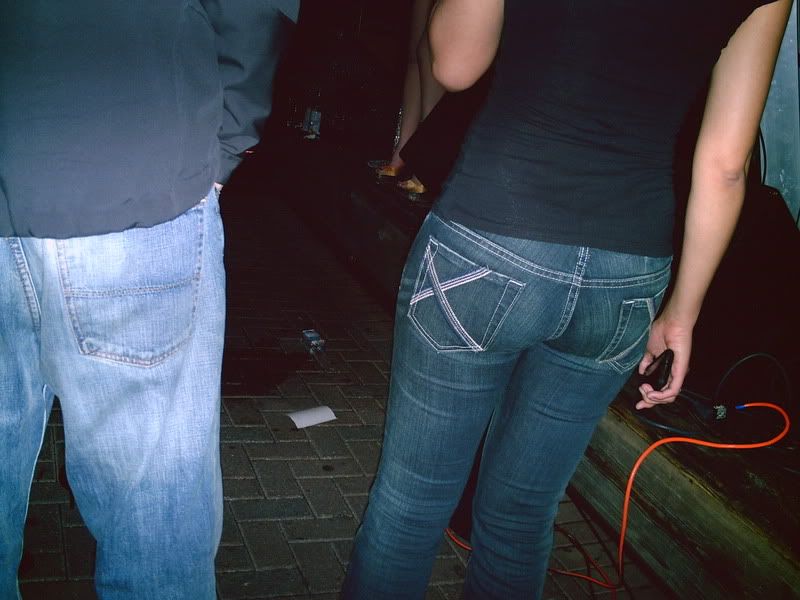 ,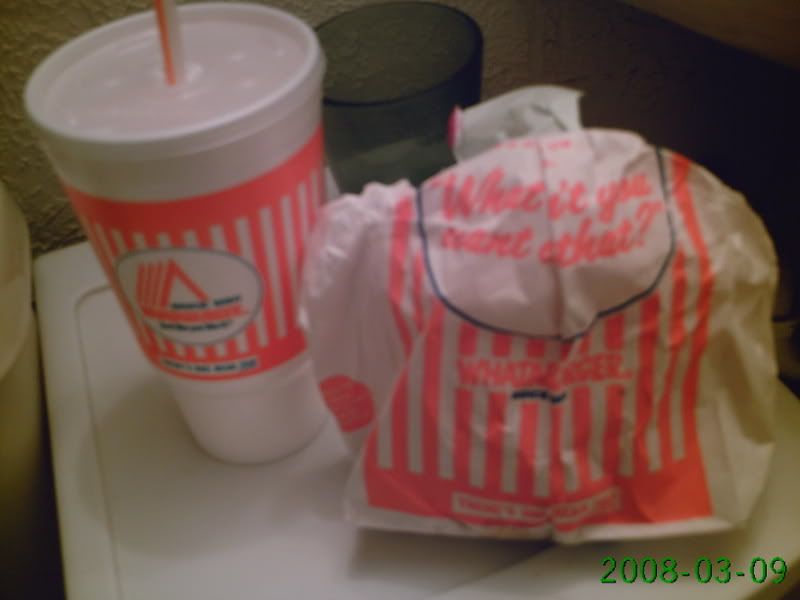 stay up on game, follow the thuggy tracker over there to the right.
peace, love and drank -e