Posted by

Dap1
Did you miss Thats the Blap the first time around? Dont worry, DNAE is back again and having Thats the Blap 2 this Saturday at Poleng.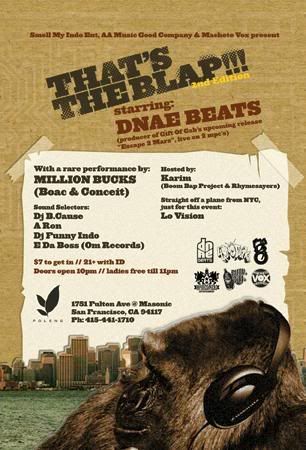 Check out these videos from Thats the Blap 1.



This dude shooting video had a hella pro camera, I wish his videographer skills matched.