Posted by

Thuggy
DJ Eons One of The Underbucket and Grand Invincible fame recently started his own blog where he posts up stuff about the dusted & dusty underbelly of this rap shit. Check it out here or peep Ripped Open by Metal Explosions over in the links.
Check out "Bloody Hammer" by The Underbucket (Luke Sick Prod. By DJ Eons)
[mp3]http://gurpcity.net/wp-content/uploads/2007/09/the_underbucket_bloody_hammer.mp3[/mp3]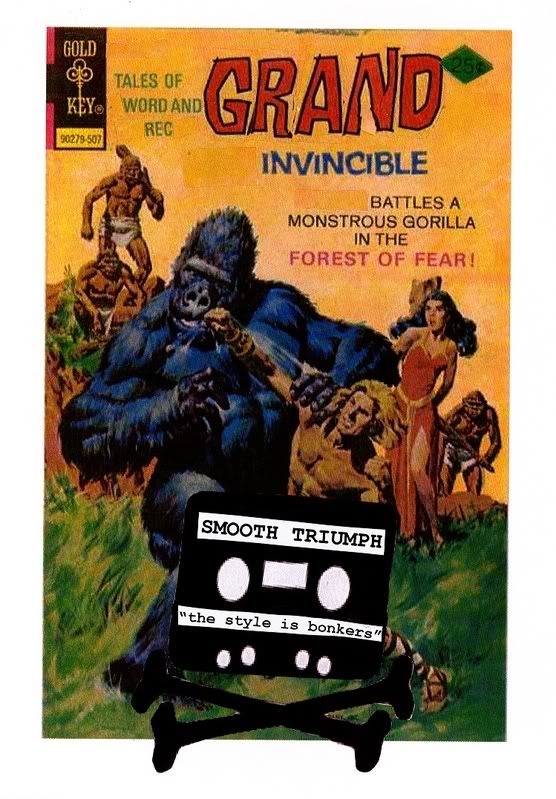 Grand Invincible "Ask The Dust" full length on the horizon!